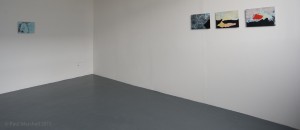 Documentation is a way for an artist to capture the development of a piece, or the existence of a finished work.
Many artists and art students will choose to record the development of a piece as it progresses using a camera phone or small digital camera. This type of documentation is ideal as developmental evidence for the individual piece.
When it comes to recording the final piece, people often become dissatisfied with the quality of the images, most commonly colour accuracy, colour casts, distracting backgrounds, blown out highlights or crushed blacks.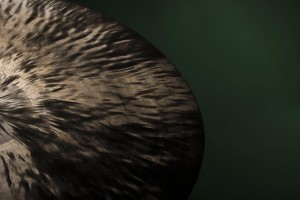 As your career progresses you will rely on these images as exemplars of your practice e.g. when making a funding application or a proposal for a show.
The quality of evidence provided as supporting visual material is often a initial sorting criteria.
---
Whilst we all have great camera capabilities in our phones, a professional photographer brings specialist lenses, knowledge, light and years of training.
---
Documentation normally photographs the object in the studio environment or as an item in a show. You may also wish to consider having a Fine Art photoshoot of the work – a studio session including using specialist lighting. This will make your work 'pop', displaying it as you wish it to be presented and helping demonstrate quality throughout your practice.